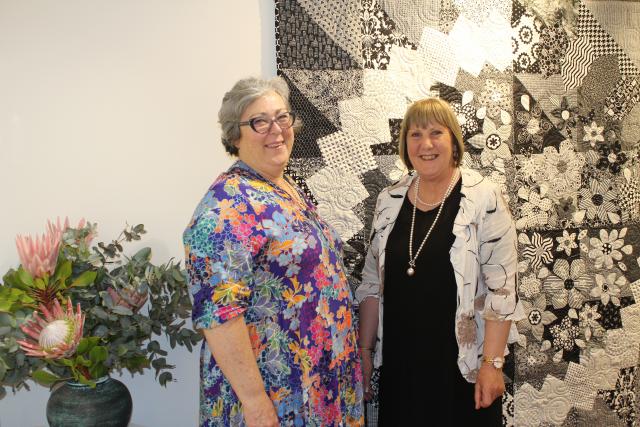 Caroline Hammat
The Geltwood Festival will not be held next year, as organisers work to return it to it's former glory.
The organisers of the Geltwood Festival recently met to evaluate this year's event and begin plans for the next festival to be held in March or April 2025.
This year was the second year the festival was held in October after covid restrictions in 2022 saw the event moved to later in the year.
The festival had been cancelled in both 2020 and 2021 due to the restrictions.
Organisers and collaborators of the festival agreed to return to its original March or April date rather than October next year.
Given the time required to organise the event and the financial support from council needing to roll over to the following financial year the decision was unanimously made to postpone next year's event.
Wattle Range Council manager community development Caroline Hill said the group had met and discussed the change.
"The discussions are very preliminary, but it was quite a resounding push to change the date back to March or April to make it viable,' she said.
"We need to push it back within that financial year frame to give it the juice needed to have a bigger and better event in 2025.
"There will be some replanning and regrouping.
"We haven't determined a date, we have to look at what other activities might be on."
Organisers are hoping returning the event to earlier in the year will result in better weather for outdoor activities.
This year's Twilight market event was cancelled due to severe weather warnings.
The event is also clashing with other events and activities in the region.