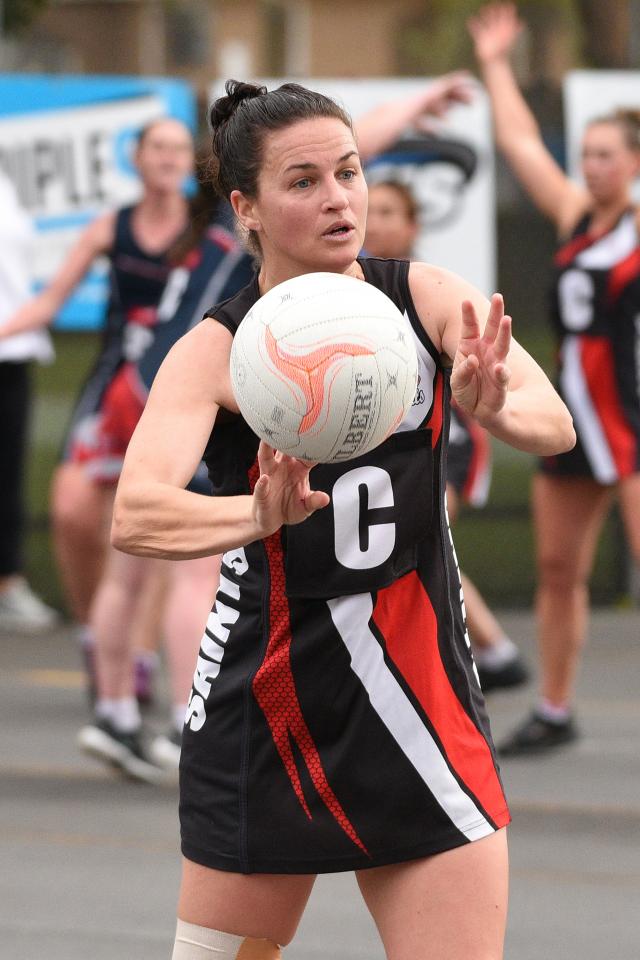 James Murphy
Western Border netball action returns this weekend with McLaughlin Park to host a clash between Millicent and East Gambier.
The Round 10 meeting between last year's grand finalists will bring some intrigue, but the Saints are expected to claim the points again.
The Bulldogs have had trouble putting a settled line-up on the court in 2022 and as such they are yet to build the momentum they would have liked.
When the sides met in Round 5 Millicent claimed a seven-goal win.
After a close first half the Saints found some control in the third quarter and pushed ahead to victory.
East's Sarah Lock and Amryn Bosko were in good form under the post in that meeting, but calf issues have left Lock sidelined of late.
Whether she steps onto the court could be a deciding factor in this week's game, while the battle of the mid-court will be one to watch.
The recent return of Lisa Duldig to the centre has buoyed an already strong Millicent outfit.
Her clash with East's Emily Hunter will be pivotal, while Morgan Amy and Bo Creek will have an important task in the Bulldog's defence.
They will need to deny Millicent's prolific shooting combination of Demi Verbena and Tabatha Sanderson too much ball.
The duo have been in good touch of late and both have been accurate finishers under the post, while Verbena's long-range accuracy is also dangerous.
At the other end Portia McRae and Hannah Nitschke will work hard against East's shooters, whoever they end up on the day.
Should Lock remain absent, Bosko could be joined by A Reserve's Renee Henke in attack, which would not be her first appearance in the top grade this season.
The Saints' depth has been an asset for some time and they have remained relatively settled in the opening nine rounds.
That should prove the difference this week and while the Bulldogs can not be ruled out, Millicent is likely to succeed on its home court.