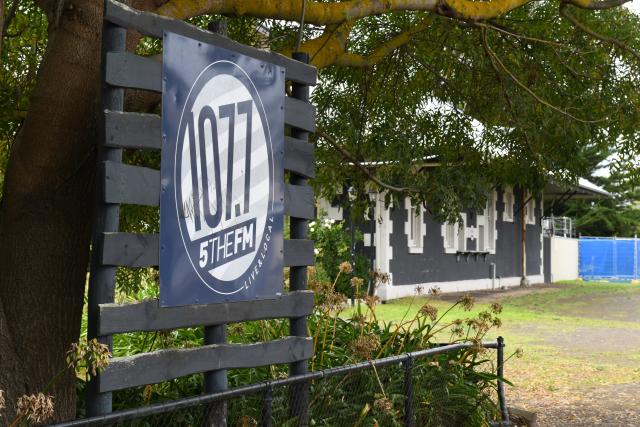 In two letters to the management of Millicent's 5THE FM community radio station, 15 of its members are demanding a general meeting to be held next month to discuss concerns about the operation of the station.
According to copies of the letters obtained by The South Eastern Times, the purpose of calling this special general meeting is to discover who makes up the membership of the station's board of management and what governance procedures are currently in place.
"Where the Incorporated association is found negligent and lacking in constitutional governance, the meeting will look to establish appropriate procedures, policies and persons to ensure compliance by installing a transitional board of management," the earliest of the two letters, dated June 6, reads.
Both letters are signed by Des Noll, acting on behalf of the community, rather than in his position as Wattle Range Council mayor.
Following questions put to the manager of the radio station last month, the South Eastern Times has been unable to establish when the last annual general meeting of the radio station was held or who the chairperson is.
However, members of the Millicent Community Access Radio Inc, as the station is officially registered as, have called the meeting after obtaining a copy of the station's constitution.
"Please be advised that on behalf of the Millicent Community Access Radio membership and in accordance with the constitution… the membership hereby request you to call a special general meeting within one month of this requisition being June 20," the latest of the two letters, dated June 20, reads.
"If a Special General Meeting is not called as per the constitution, then the listed members recorded in my letter to you dated the 6/6/22 will call such a meeting that will be set down for Thursday the 21st of July 2022.
"The date and venue for the Special General Meeting will be advertised in the print media to the public.
"An independent MC will be engaged to conduct the Special General Meeting."
Last month the South Eastern Times revealed that 5THE FM is being investigated by the Australian Communications and Media Authority (ACMA).
ACMA is the governing body that regulates media services in Australia, ensuring all broadcasters follow legislative and licencing requirements.
ACMA confirmed an investigation into 5THE FM began earlier this year after a complaint was received about the station.
The South Australian Consumer and Business Services (CBS), which monitors the compliance of incorporated bodies, was unable to "confirm or deny" if there is any investigation in relation to 5THE FM.
The radio station was contacted for comment about the call for a meeting but did not respond by print deadline.